As often happens, I set the intention to share a #DA30DayChallenge with my clients about self-care -- then found myself in the middle of needing to do that same thing! I needed radical self-care so I went underground for a bit. I took on no clients for Reiki or Life Coaching. I put all my energy into my own care, values, and priorities. Things needed to be realigned in my life.
Also, something major happened to bring this on. I found out there's a new direction in prion disease research that blew me away. Read more about this journey and new direction on my CJD blog.
Then in the middle of April, I went through some other medical stuff (yay, no blood thinners!) that came out totally alright! But whew...the stress level there. The level of emotions to process in the first two weeks of April 2018...was legendary. I won't go through something that amazing in life again any time soon!
The takeaway here is I needed self-care more than you may have. I went offline, didn't blog, didn't coach, didn't do Reiki on others, and basically helped only myself for a bit.
I'm telling you this so you will do this too when the time comes.
It comes for all of us.
There's a time to go within, re-evaluate, re-align, then re-organize.
Like, I totally have to redo my vision board now! There has been other work, too. I've been doing ugly and deep healing work on myself. I continue to do so.
This is what I'm all about -- doing the work. If you have work to do, I'd love to help you with it!
~Certified Life Coach, Heather Larson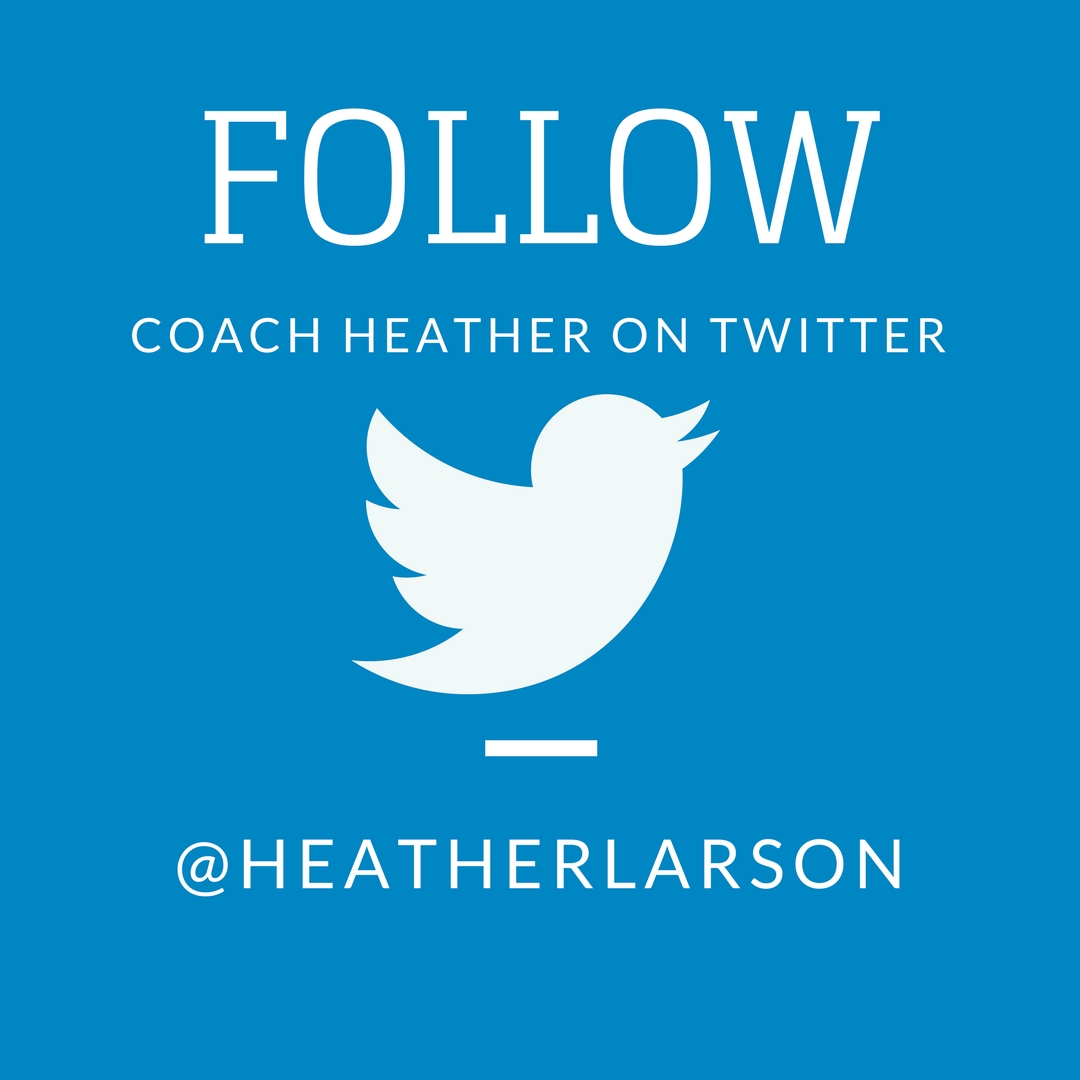 Let's get back to the #DA30DayChallenge self-care fun!