Did you know I have a Patreon that is just aching to build up members and community? Well, I do! The purpose of my Patreon is to create and get paid in return for my creations. Your support will help me fund the Reiki ebook I'm writing so that it's better than me just making PDFs at home on an ancient Mac. I want a kick-ass editor and book cover… And to pay someone to do the worky-work of formatting it so I don't have to use my time doing that. I want to create the things — NOT do all the work. And while my graphics are good, I'm not ebook cover good…
I want the book to be for modern Reiki students and have everything in it I'd want my students to know...
You can read the first, brief excerpt when you become a Patron here.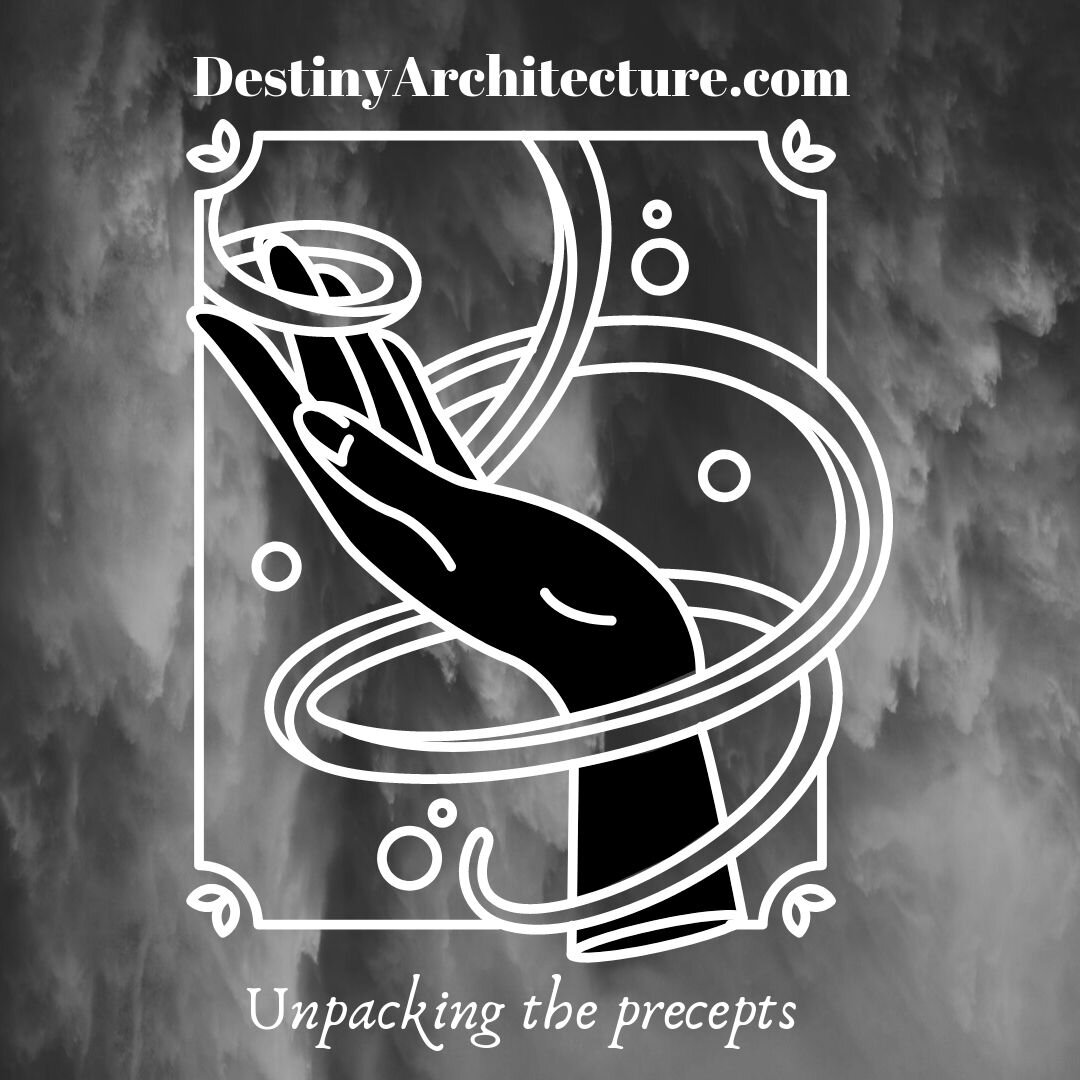 There are five Reiki precepts for students to learn…and often misinterpret. Anger isn't really a bad thing…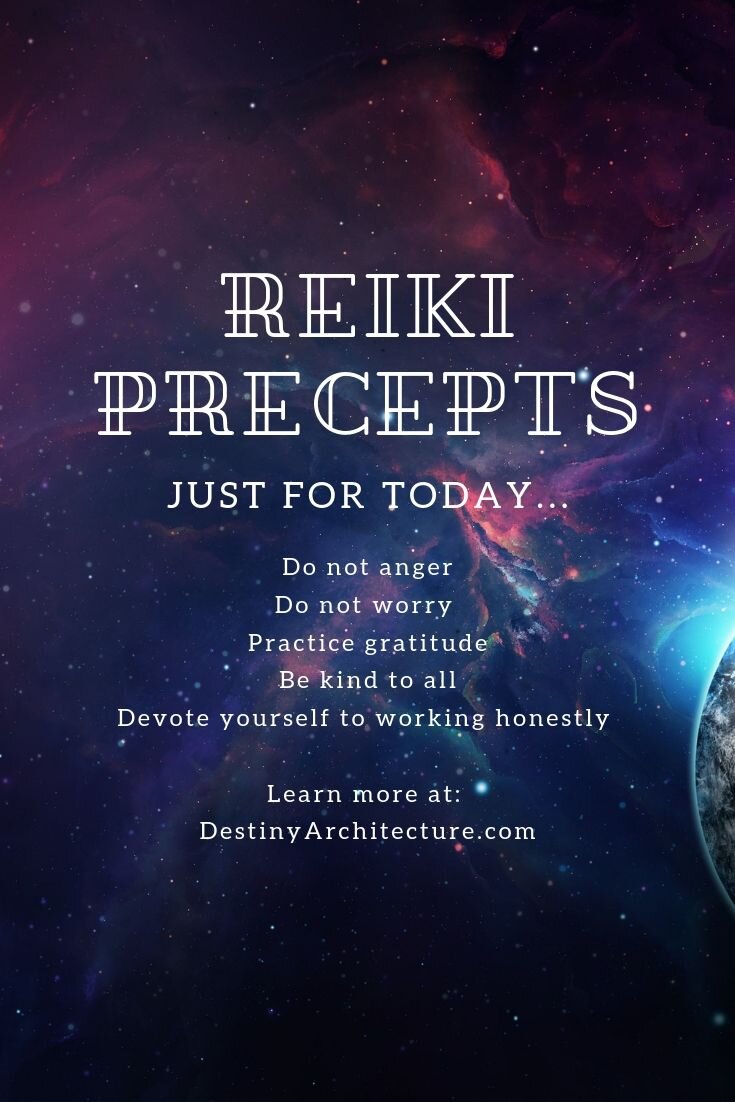 In Reiki, we learn a way of life that involves a more spiritual way. That includes learning the precepts and being Reiki. We want to embody the precepts. They can be interpreted many ways.