I'm doing a content blitz tonight on Patreon. Have you checked it out yet? Do it!
https://www.patreon.com/DestinyArchitecture
The purpose of providing life coaching & Reiki on Patreon is to give YOU options for getting involved in this personal development lifestyle I live. Do you love anything metaphysical and want to get your feet wet with anything about chakras & meditation? I've got you! There's a tier for that.
Want to get more serious and start doing some personal development work? I make PDFs and podcasts for that EXCLUSIVE to Patreon! The PDF and podcast I uploaded to the Patron for July is about leveling up your abundance practice and make the podcast all about that. This isn't stuff I'm posting on here for free or for sale! This is for Patrons only.
Yes, I have that much content to put out into the world. I know things get better with coaching and Reiki. That's why I want to spread it to the world.
Here's a brief breakdown of the Patreon membership levels and what they get you:
*Patron-only blog posts
*Monthly podcast
All the above plus:
*monthly downloadable coaching PDF exclusive to Patrons.
All the above plus:
*A thank-you tweet
*Monthly Q&A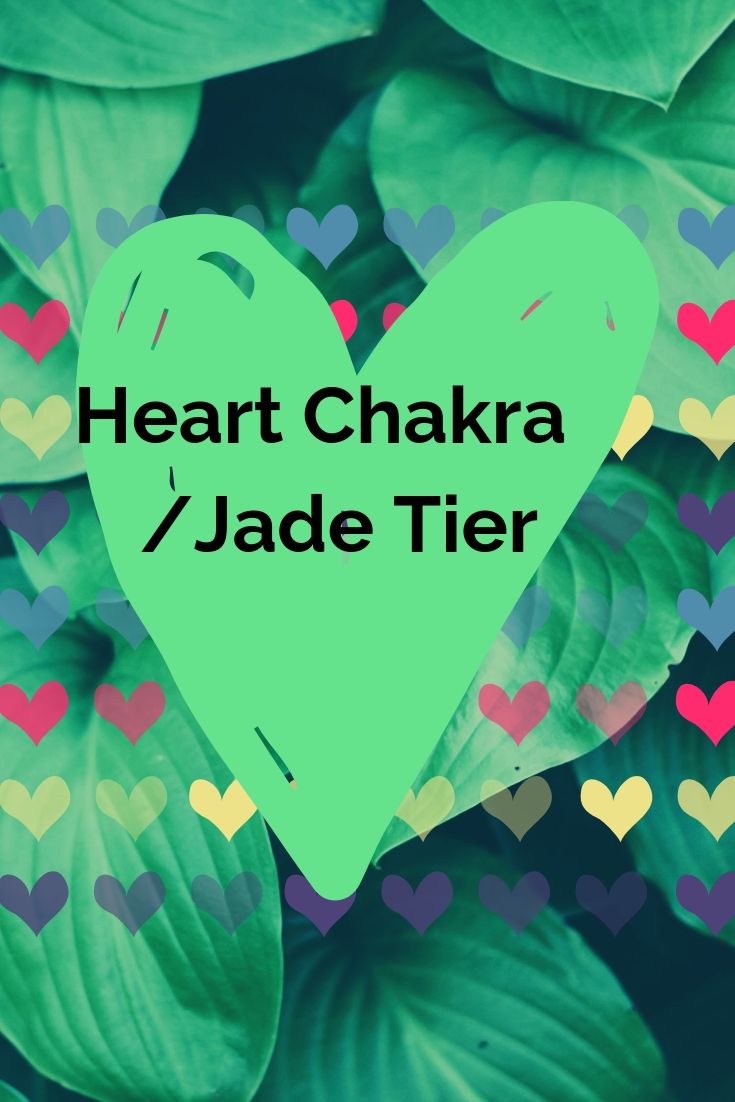 ALL the above, plus:
*The Artist's Way Course!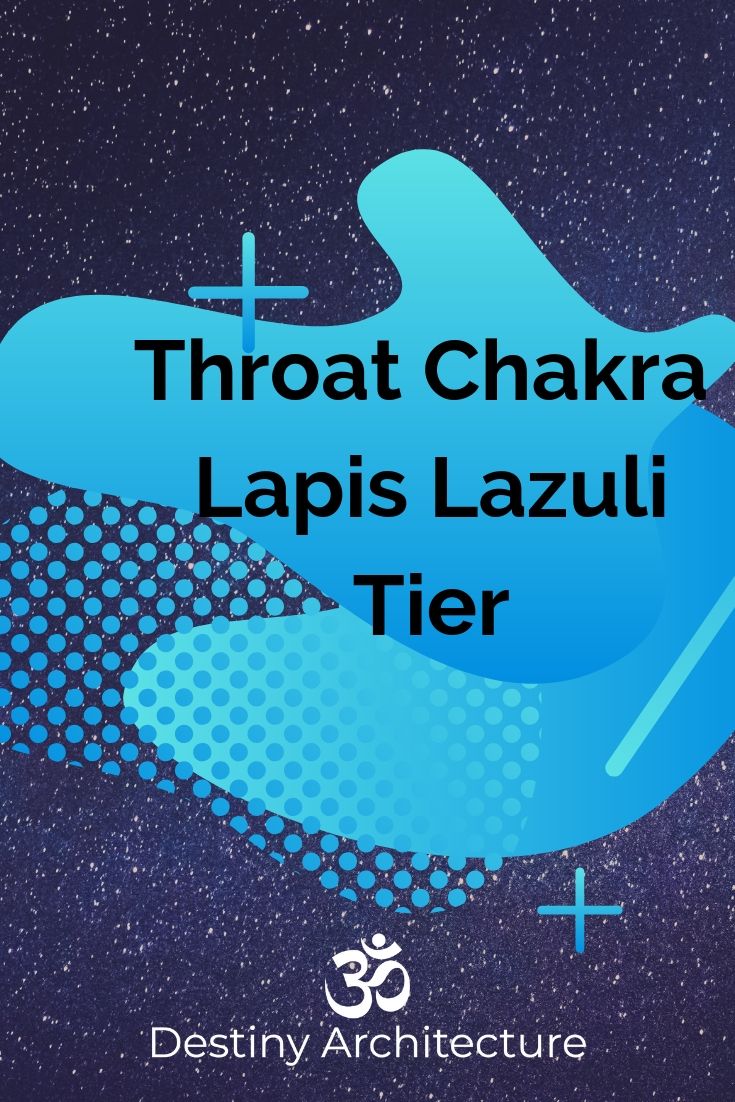 ALL the above, plus:
*A monthly distance Reiki session of 30 minutes!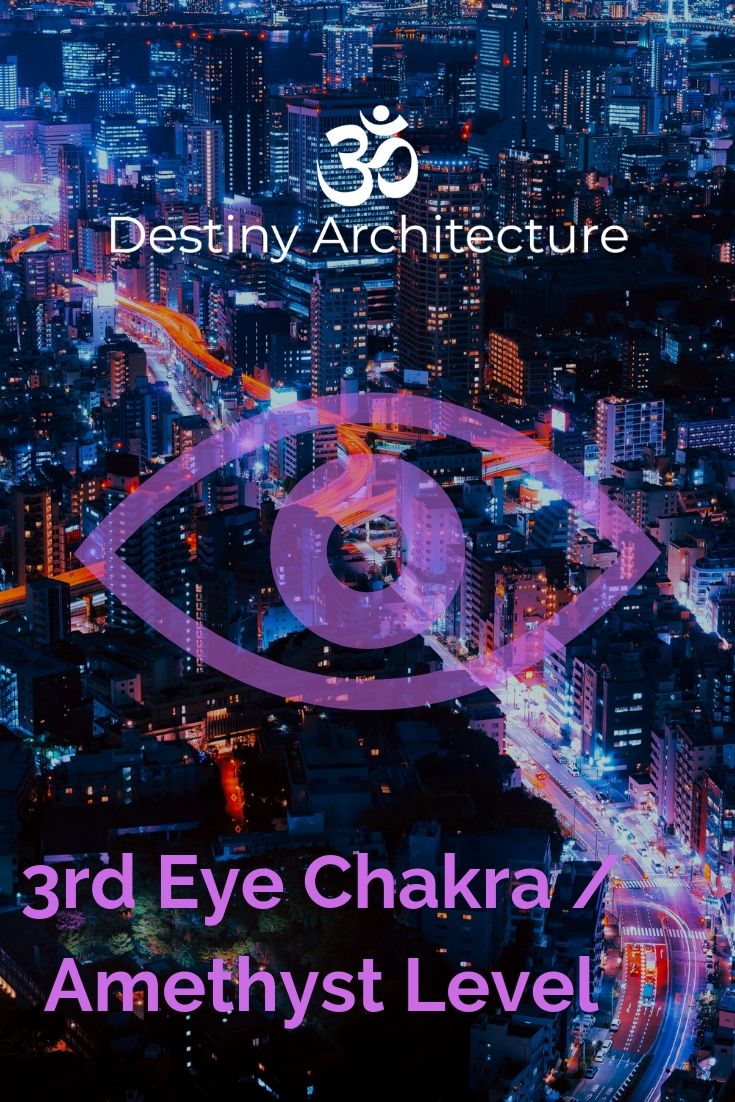 ALL the above, plus:
*A private coaching session with me monthly!
ALL the above, plus:
*The MASTERMIND for Destiny Architects with a monthly teleconference and access to a private Slack group.
The first reason for the Patreon is to offer coaching & Reiki at affordable rates for Patrons.
You give me patronage for my creations in coaching & Reiki — downloadable PDFs, podcasts, blogs, Q&A, and a ton of other content I'm creating. I create, you pay me, and we all reap the benefits. It's an old idea brought back to life for the current times — that of Patronage.
The second reason for the Patreon is to have support while i write my Reiki ebook
There are so many creators on Patreon making the coolest stuff! I follow writers, YouTube creators, and podcasters, for example.
So I'm going to write a Reiki ebook! You're going to be a part of it (as much as you want to be). Different tiers on the Patreon give you different benefits for helping me with the book — whether through your patronage, your feedback — or both. Get advance content from the book, acknowledgements, feedback opportunities, and even FREE copies of the book once it's done.
Your Patronage will help me pay for the book cover, editing, and all the help I need to complete it and get it online. Basically, you're helping me fund the creation of my book. But you totally benefit! Are you a Patreon or an angel? I consider you both!
I've been adding content to the Patreon all night in a "content blitz" I've been on for more than just tonight. This month's download and podcast are up, too. There are also polls you can take. When you do them, you are totally contributing to the book already.
Tomorrow, keep an eye out for a special offer just for Patrons!