It's my pleasure to facilitate your journey toward becoming the architect of your own destiny so that you can share your gifts with the world. 
Coaching can help you:
Raise your self-awareness, and as a result, your confidence. 
Learn to relax into the questions you have so that you can find the answers you seek within. 
Meditate in order to reduce your anxiety around making changes. 
Apply the principles of Reiki along your path to change.
Become more self-aware so you can make better decisions and conscious choices. 
Get in touch with your creativity so that you can make your voice heard. 
With the basics of getting started with online content creation. 
Learn to fill your own well first so that you can show up both in your life and as a creator. 
Become more present in your body at times when your creative path causes discomfort, fear, and anxiety.
Prioritize what matters so that you can make more of the time you have. 
Release old, tired, subconscious beliefs that aren't helping you. 
Find mantras, affirmations, and new beliefs to boost you along your creative journey. 
Hold you accountable as you make changes knowing no one makes a perfect lifestyle or habit change overnight. 
Deepen your walk on your spiritual path—no matter what your background is.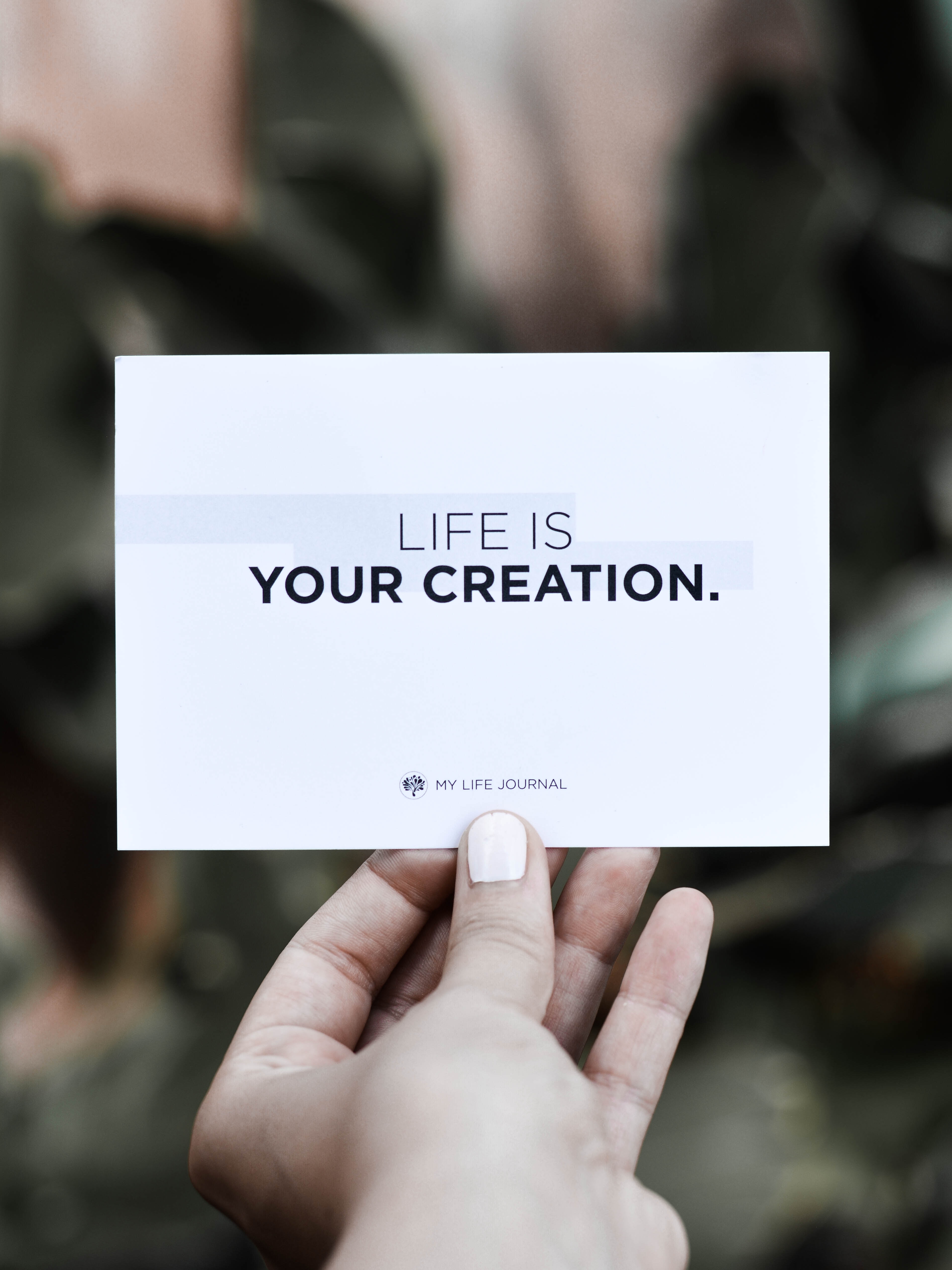 YOU are the architect of your own destiny.
Take control of where you're headed with me at your site for polite nudges as well as blunt (but down-to-Earth) honesty.
Your own best answers are withing. I just help you find them.
Coaching sessions can include teachings in yoga, meditation, and Reiki.

Thanks for submitting your information! Please continue with the checkout process.
Frequently Asked Questions
Can I get a refund if I'm unhappy with my purchase?
All sales are final. No refunds.
How do I schedule my appointment?
Upon purchasing coaching, you'll receive further instructions on how to book a time for your appointment.
Can I purchase coaching more than once?
Absolutely! If you find yourself in need of coaching more than once, simply purchase the coaching again.