Become the architect of your own destiny by embarking on your transformational journey using the best tools in coaching, Reiki, meditation, and yoga.
"Heather always manages to make the experience of yoga & meditation just what I need in that moment."
- Kelly C.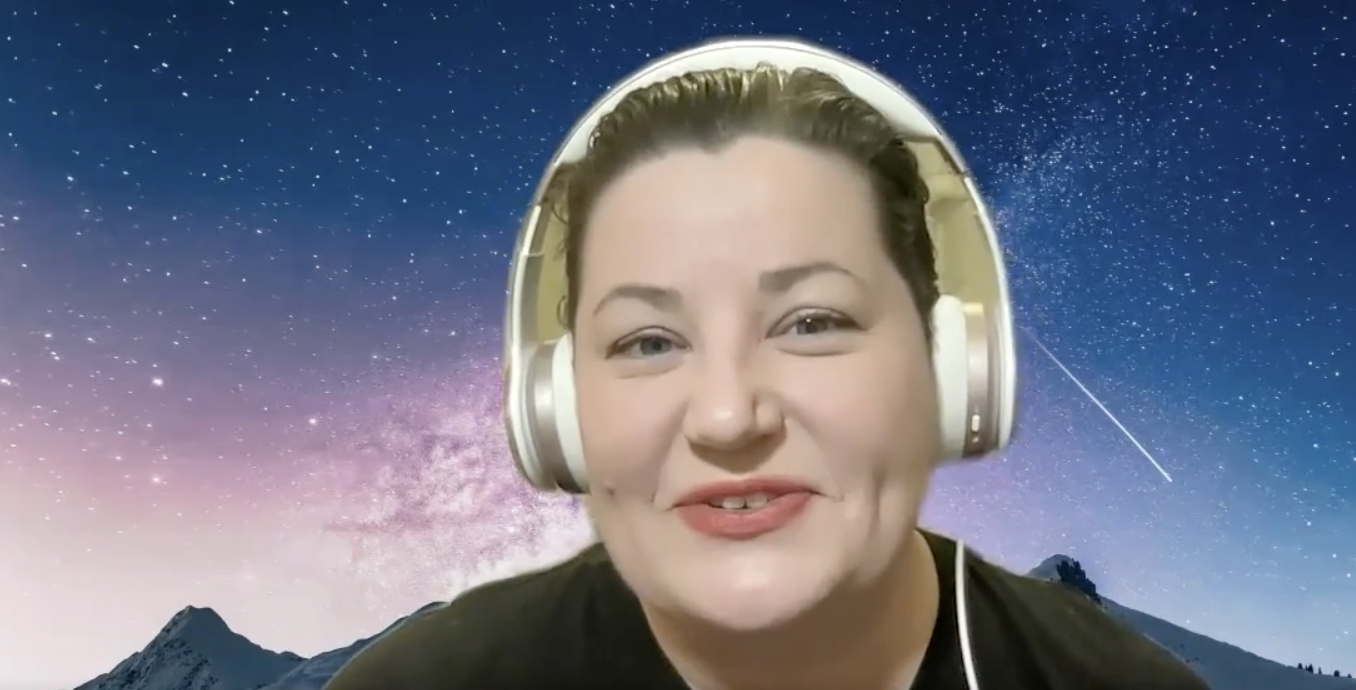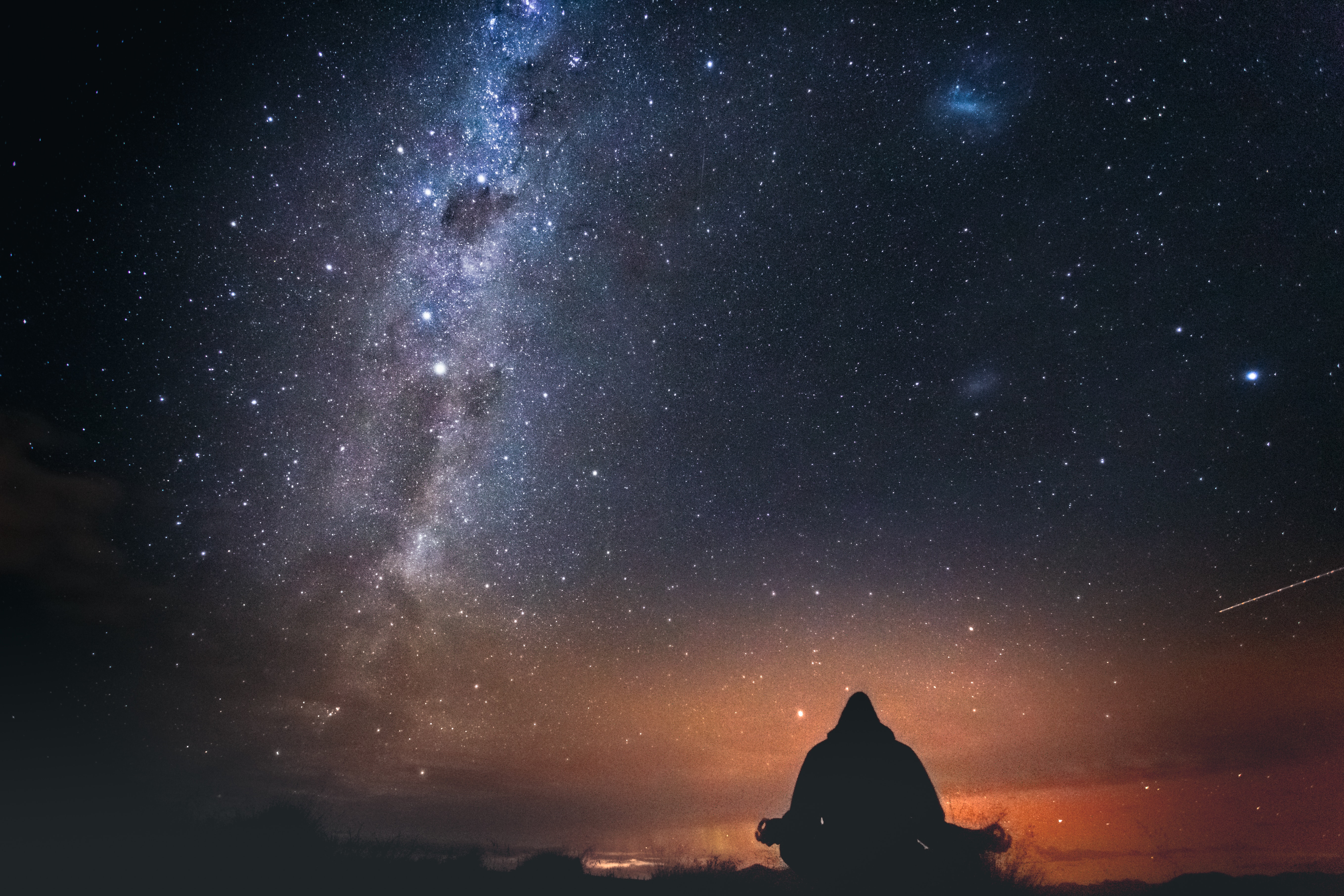 Meditation
Start meditating today with a self-paced meditation course, weekly guided meditations, and private instruction.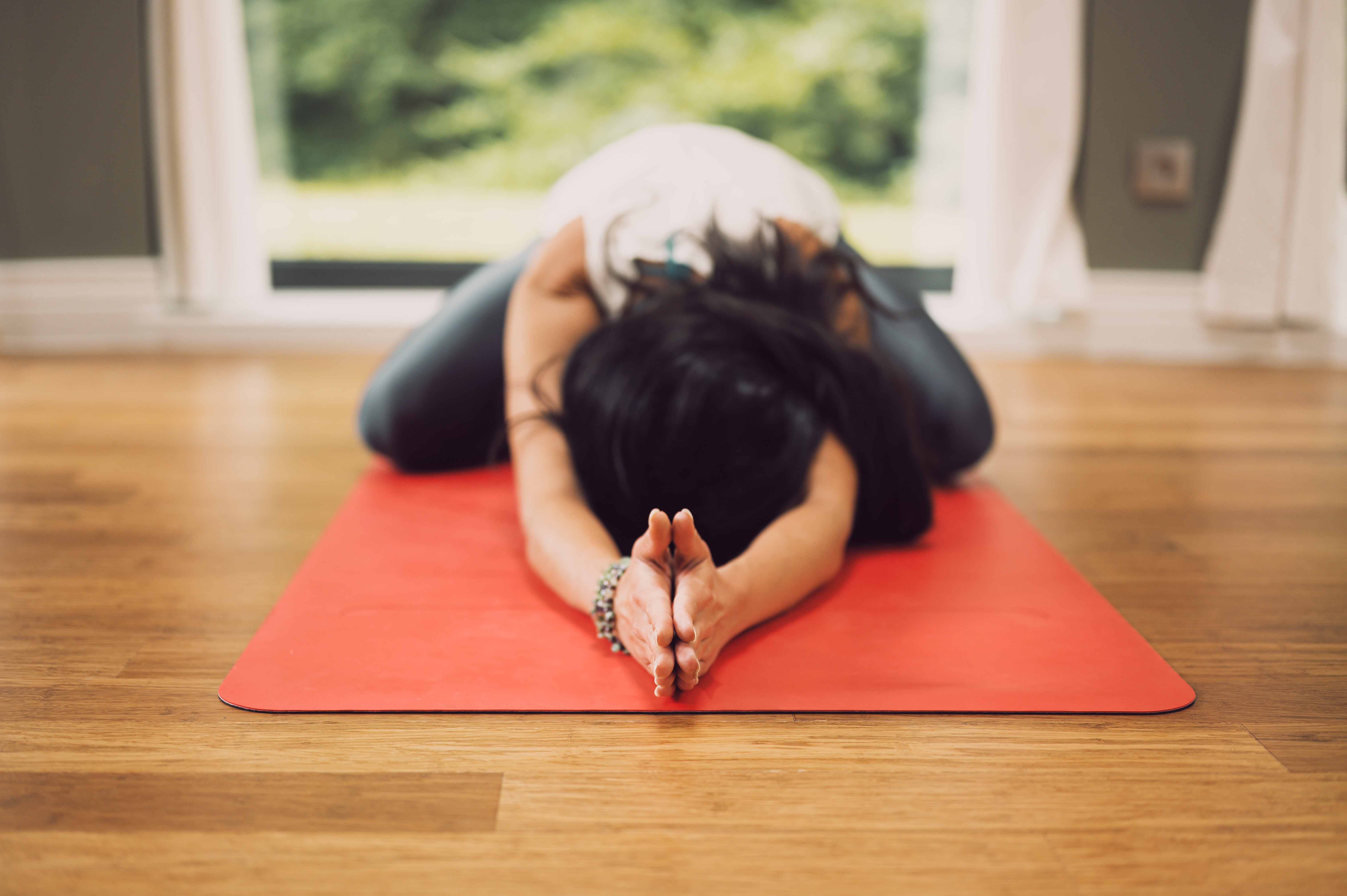 Yoga
Yoga is for ALL bodies—no butt-kicking "workouts" or "pretzeling" required. I'm here to help you find YOUR yoga, not mine.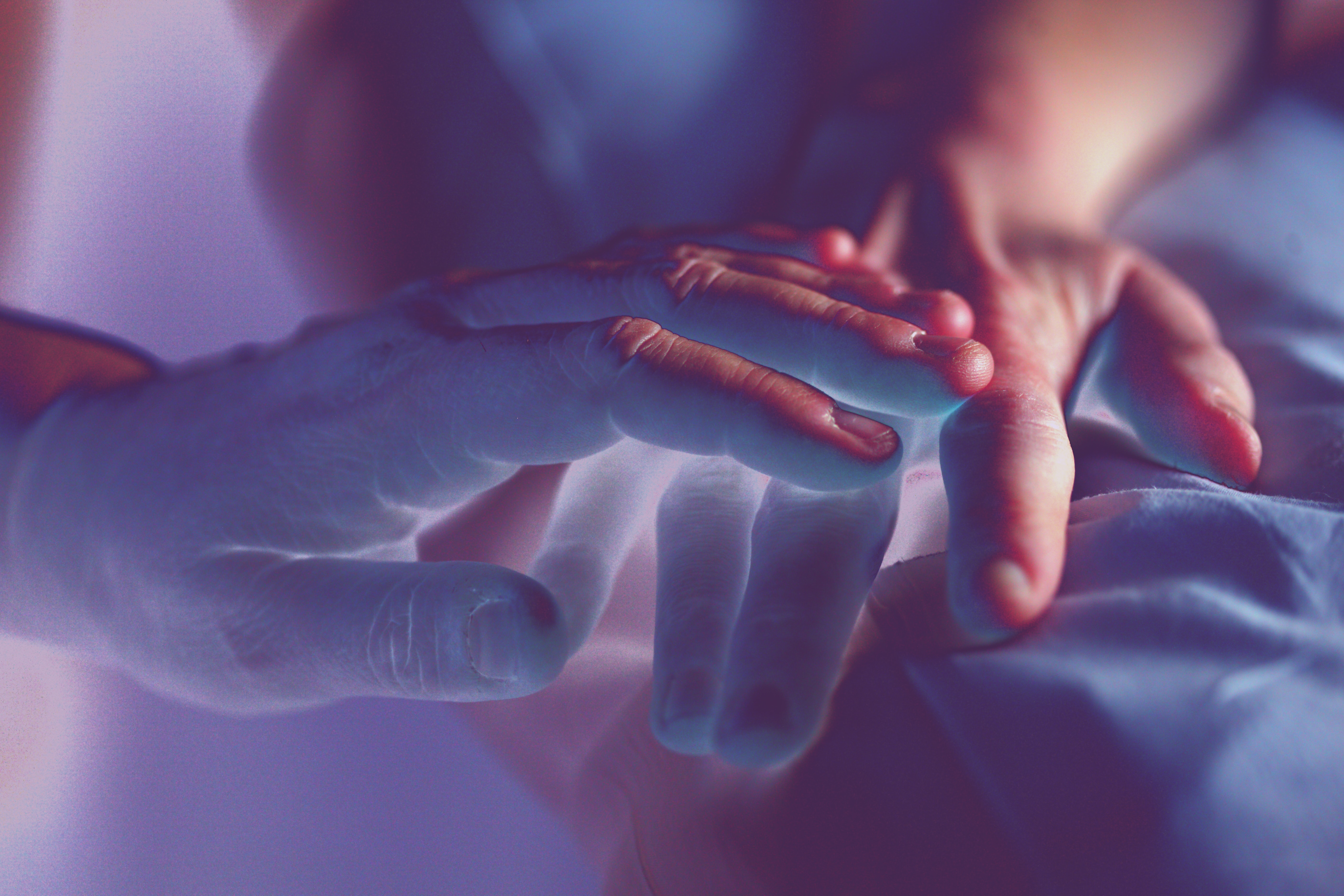 Reiki
Reiki CANNOT be taught online.
I help Reiki practitioners to start their journey of Reiki without getting lost.
My goal is to help you help others. I support you along your Reiki journey whether that means you're practicing on friends & family, hosting a Reiki share, or launching & running a Reiki business.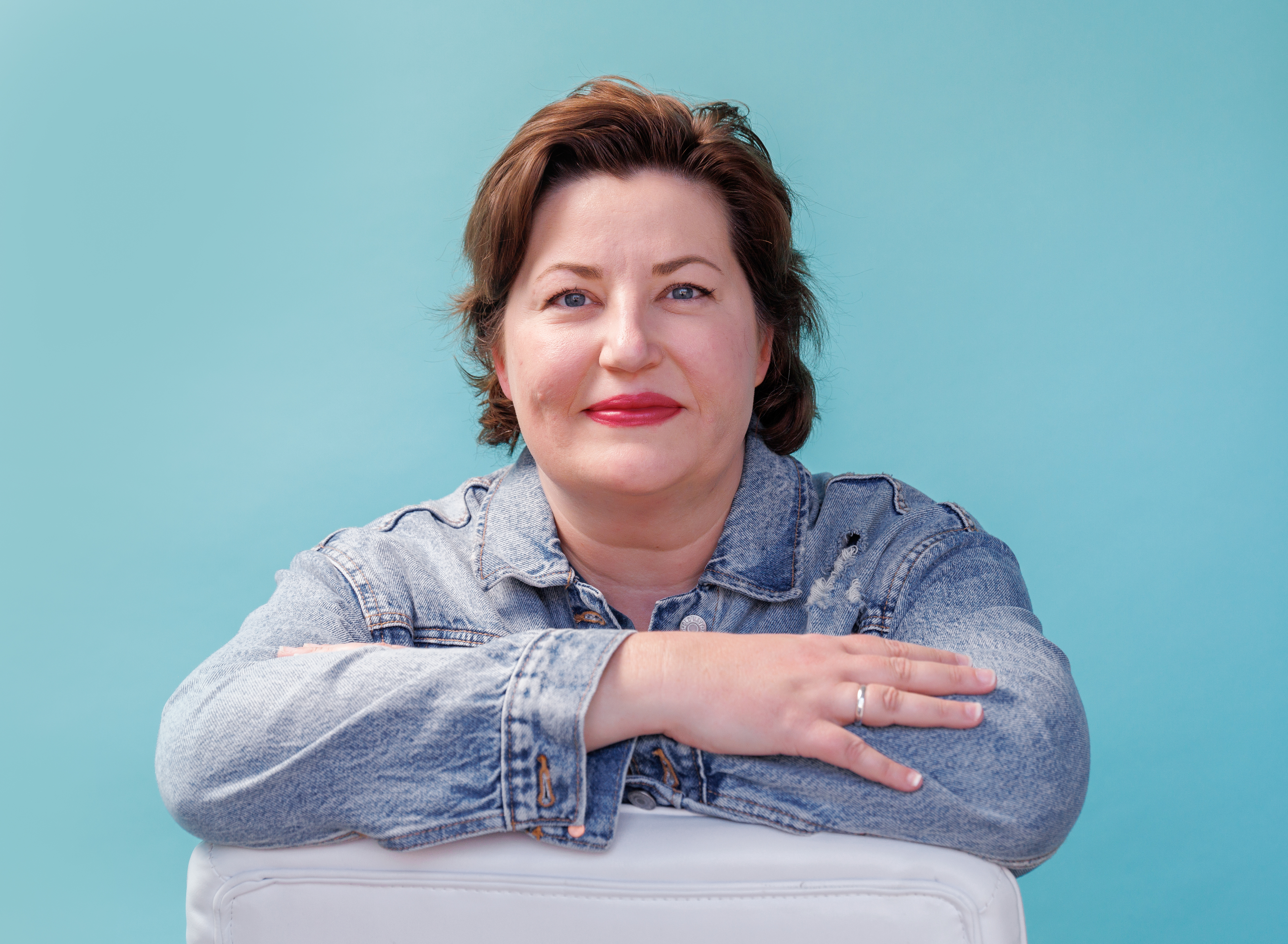 Hi, I'm your yoga, meditation, and Reiki teacher who's here to coach you past the gunk, fear, and other energetic stuff weighing you down.
I'm Heather Larson and I spent years going down rabbit holes to heal my body, mind, and soul.
I'm distilling what works so you can approach your own healing faster and more effectively.

Destiny Architecture® Featured Products
Here's a sample of ways you can become the architect of your own destiny!

Check your inbox to confirm your subscription