The Benefits of Distance Reiki
Distance Reiki is also known in Japanese as Enkaku Chiryo. If you're feeling stressed, anxious, or simply in need of some balance and relaxation, then a Distance Reiki session with Reiki Master Heather Larson is just what you need.
During the 25-minute session, conducted over Google Meet, Heather will channel Reiki to access your energy field and send healing energy to you. This energy will work to balance your chakras, leaving you feeling more centered and relaxed.
As you lay down or sit in a comfortable position and close your eyes, you'll begin to feel a sense of calm wash over you. Heather channels Reiki healing energy to remove any blockages in your energy field, helping to improve the flow of energy throughout your body.
At the end of the session, you'll emerge feeling deeply relaxed, with a greater sense of inner peace and harmony. You'll be able to tackle whatever life throws your way with greater ease and clarity.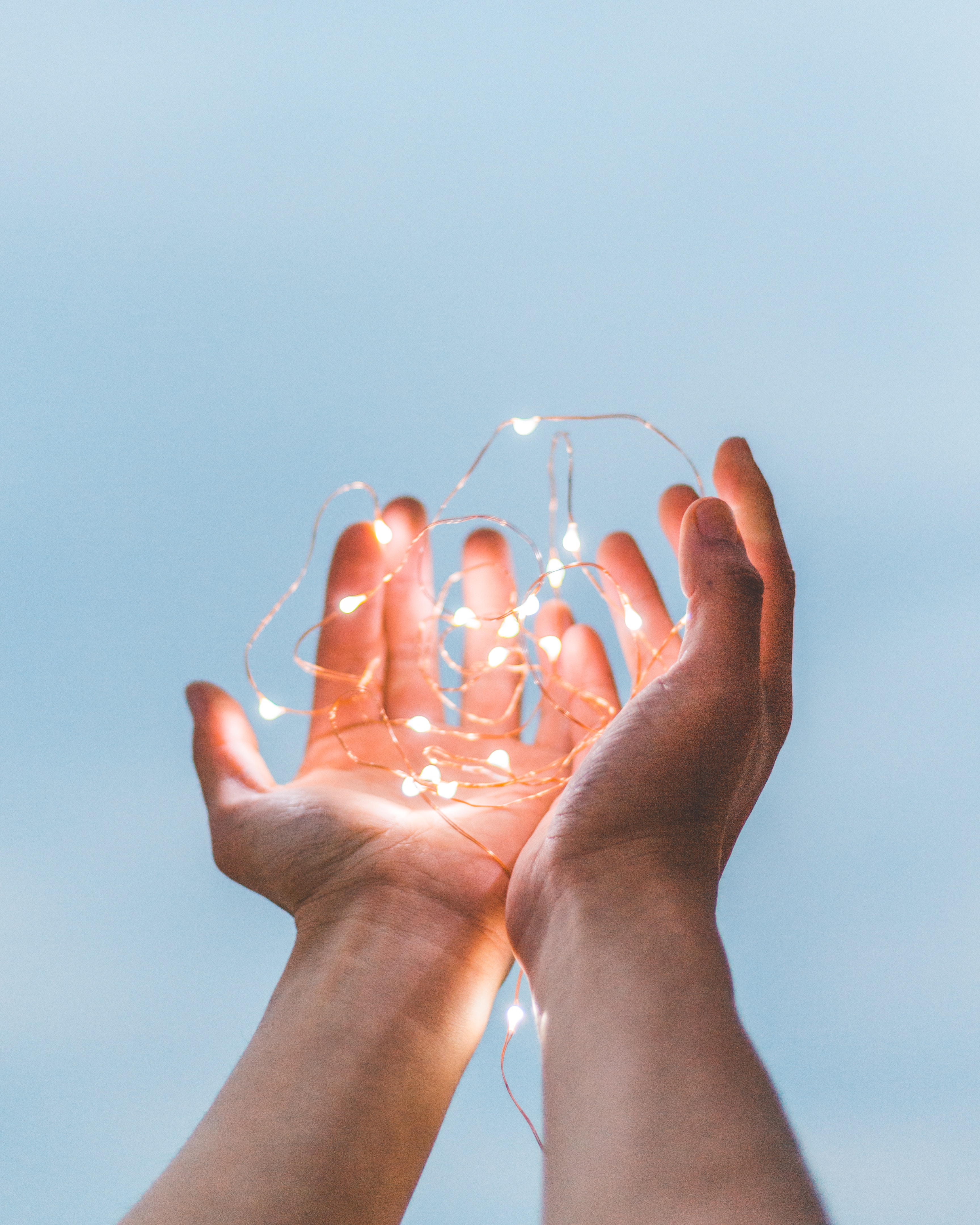 What will I experience?
Every Reiki session is different and varies for the person receiving it. You may feel a warm sensation. (Or not). I never guarantee a certain outcome as Reiki is an intelligent life-force energy. It's going to do what it's going to do and go where it's going to go.
People tend to find a Distance Reiki session to be relaxing and spiritual.
I act as a channel to bring the energy to you.
I'm a Reiki traditionalist trained in both the Western system of Usui Reiki and the Eastern System in the lineage of Usui Reiki Ryoho through the International House of Reiki.

Thanks for submitting your information! Please continue with the checkout process.
Frequently Asked Questions
Can I get a refund if I'm unhappy with my purchase?
No. All sales are final.
How do I schedule my appointment?
Upon making a purchase, you'll receive further instructions on how to book a time for your appointment.
Can I purchase more than one Reiki session?
Absolutely! If you find yourself in need of Reiki more than once, simply purchase the Reiki session again.