3 Months of Weekly Coaching Sessions ($1800 value)
The Meditation for Beginners Course ($44 value)
27-Page Self-Care Journal & Digital Planner ($10 value)
1 Private Meditation Session ($45 value)
1 Distance Reiki Session ($40 value)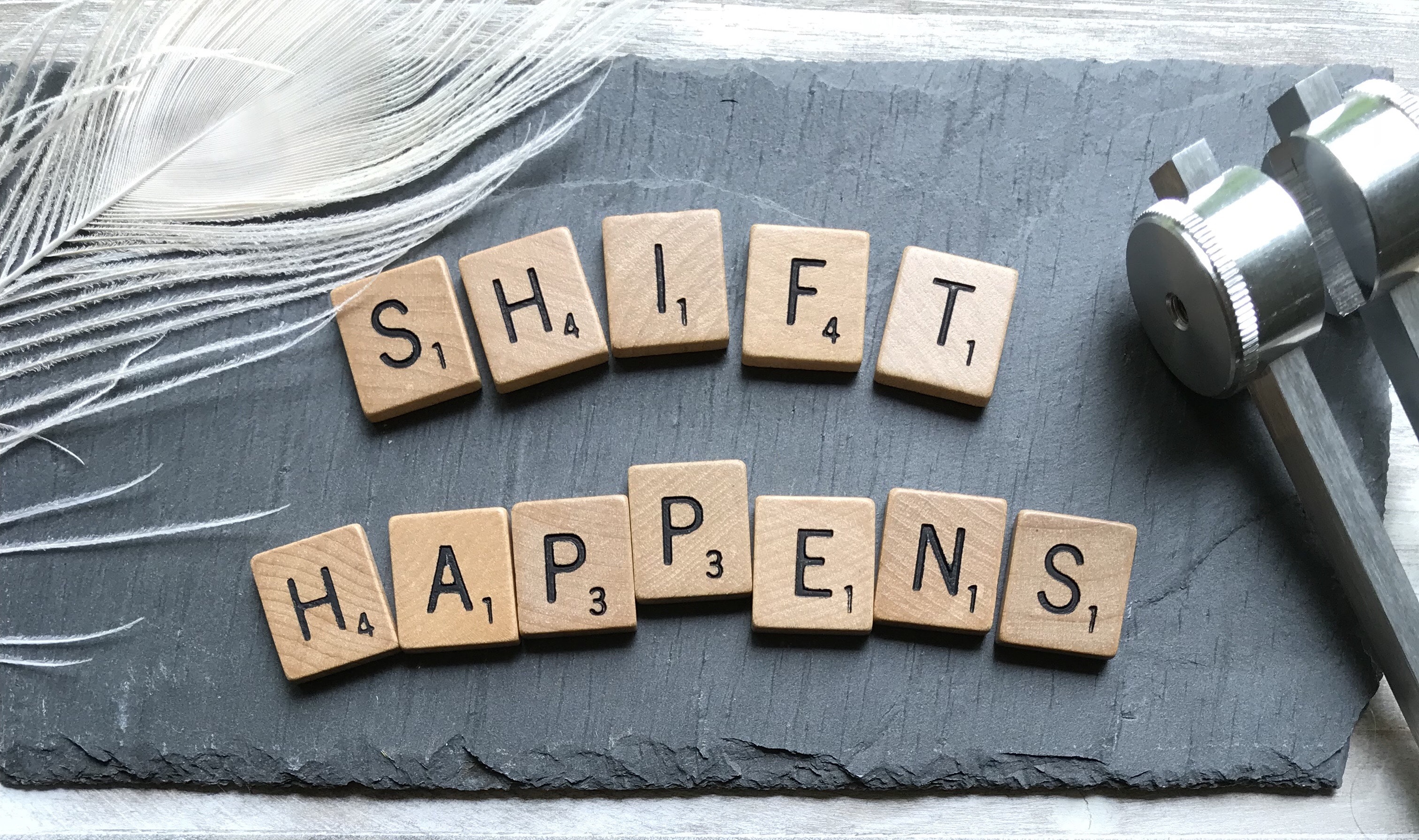 I'm here to help you become the architect of your own destiny—not by giving you the plan, but by helping you create it.
I help you get in touch with your higher self through coaching, Reiki, meditation, and yoga. 🧘‍♀️
As the photo says, SHIFT HAPPENS!
Start taking deeper care of you and changing your life from the inside out in the way only you can. I'm here to facilitate the journey.

Frequently Asked Questions

Can I get a refund if I'm unhappy with my purchase?
No, all sales are final.
My bundle includes coaching. How do I schedule my appointment?
Upon purchasing a bundle that includes coaching, you'll receive further instructions on how to book a time for your appointment. You'll be able to book into my calendar and we'll meet over Google Meet. 
Bundle Contents
Showcase courses, digital downloads and coaching in your Bundle.