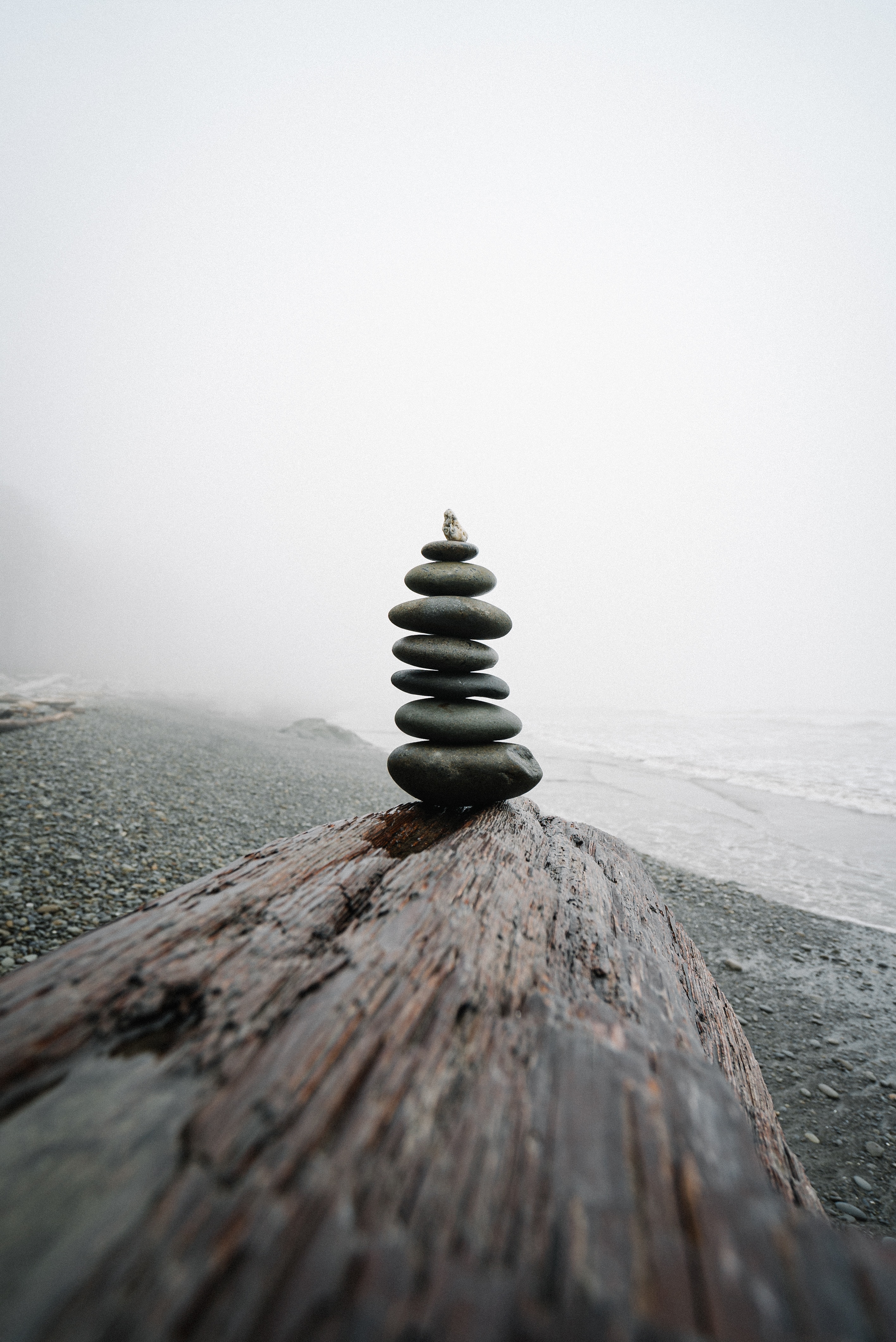 Is inner peace a click away?
No, but meditation takes a little practice. In this course, you'll establish your practice from the first moment. And the second. And the third...
Come into the present with me and learn simple meditation techniques. I'll take you through several guided meditations after teaching you the very basics of what meditation is and how it will benefit you.
You can use these guided meditations to meditate with. Some of them will teach you techniques you'll be able to pick up and practice on your own without them.
This course is a mix of good stuff to read, videos, and audio.
While Yoga Nidra isn't exactly meditation, I included a recording of a Yoga Nidra practice so you can experience how yogic sleep feels. You will feel so rested from it!

Meditation Does Heavy Lifting 💪
Meditation is a tool I've used since 2015 to help me deal with strong emotions like bouts of anxiety, grief, frustration, and the ups and downs of daily life.
Today, I look at meditation as part of my yoga and Reiki practices. It's something that's helped me increase self-awareness and more skill when it comes to emotional regulation.
Meditation has taught me to be more present and aware. I'm more aware of my thoughts and speech, which leads to building better, stronger relationships.
I'm a 100-hour certified meditation teacher and yoga teacher (RYT-200). I dove deeper into meditation during my yoga teacher training at a time when I was recovering from illness and couldn't practice the physical aspect of yoga.
Off-the-mat yoga, like meditation, is a very important part of an overall yoga practice. There are so many ways to practice meditation! But let's not get ahead of ourselves here.
The meditation I am teaching in this course is accessible for anyone dealing with modern stressors. It will help you slow down, turn inward, and find your focus.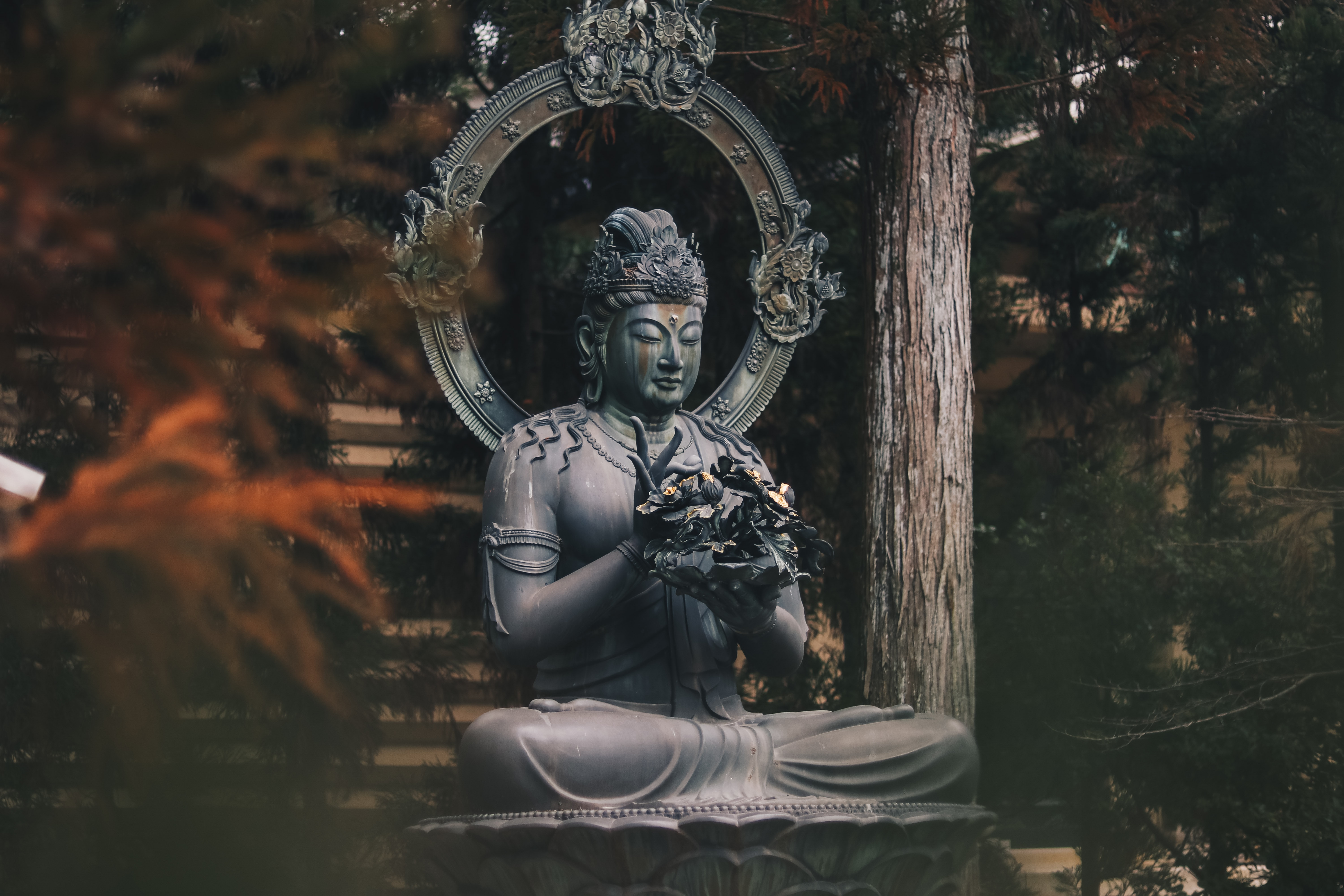 Do I have to be Buddhist?
No, you don't have to be a Buddhist, or even a yogi, in order to practice meditation.
Meditation is not religious. It is a practice that can be spiritual if you so choose.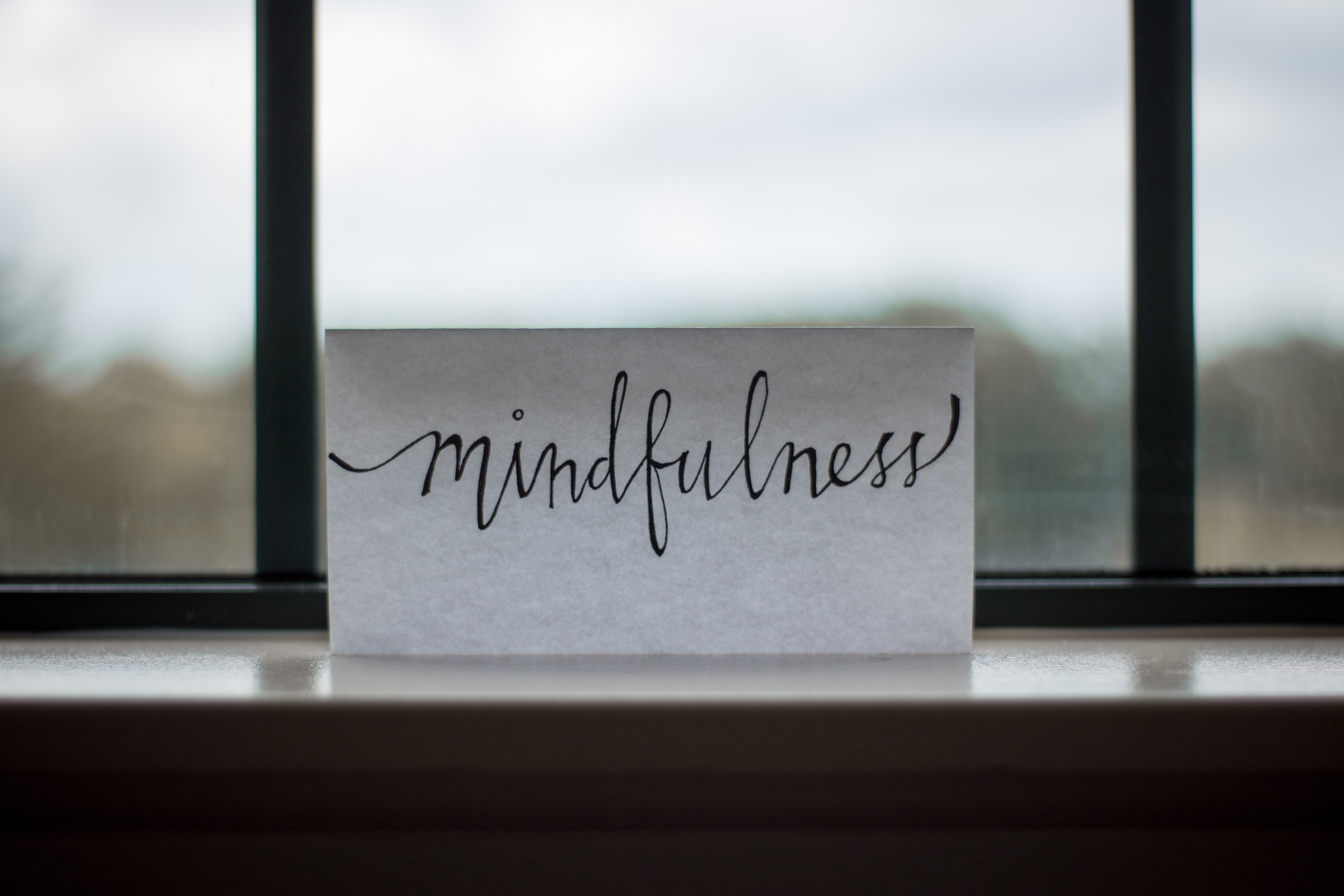 What is mindfulness?
Mindfulness is the quality or state of being conscious or aware of something.
This is a part of meditation, not separate from it.
Mindfulness is a conscious, eyes-open, awareness practice. This can be a form of meditation.
This course concentrates on teaching meditation, which is the process of calming the mind.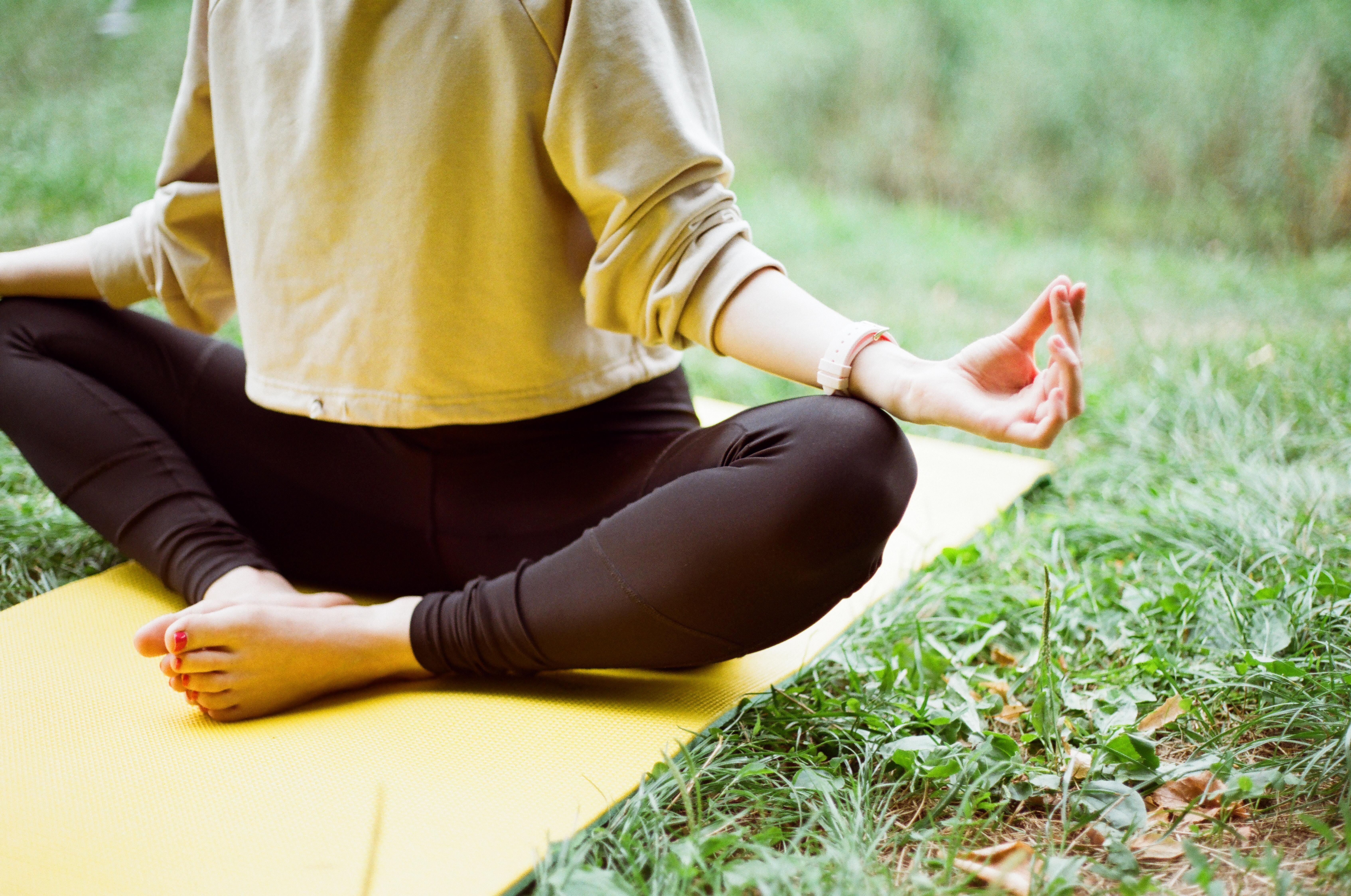 What if I've never meditated before?
Then, welcome!
I'm glad you're here. This course is perfect for you if you know nothing about meditation or have never tried it before.
It's also perfect for you if you've tried and failed.
If you struggle with "too many thoughts" or trying to quiet your mind, this is perfect for you.
If you've been away from meditation for a while, this is perfect for you!

Set a lifelong habit.
Meditation can be a lifelong habit with many benefits like stress reduction being the main one people are after.
This can also be a highly spiritual experience compatible with whatever personal belief system you have.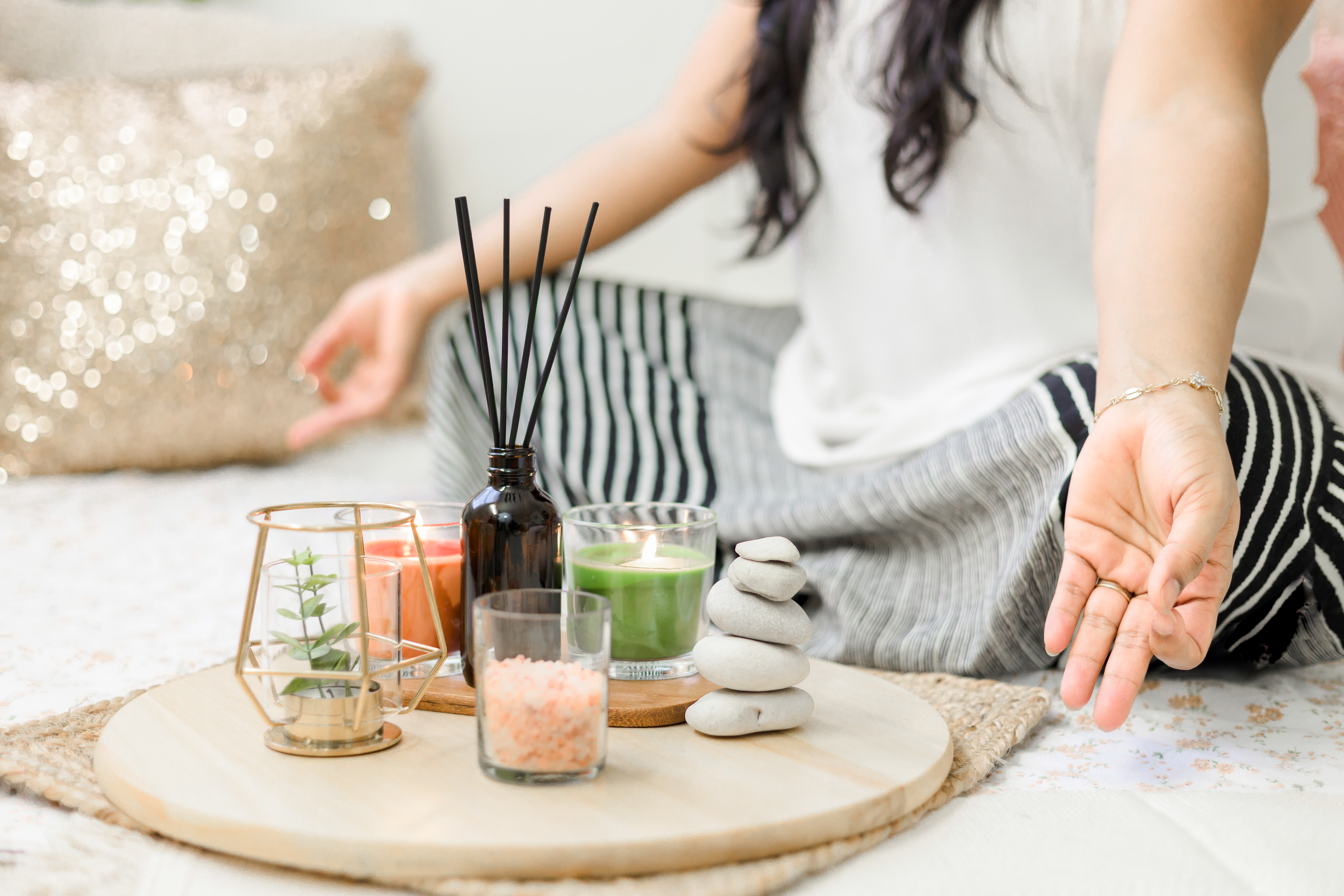 Destiny Architecture® Featured Products
Become the architect of your own destiny with more empowering, encouraging courses.

EXAMPLE
Check your inbox to confirm your subscription