This package will give you all the nurturing, spiritual tools you need on your personal growth path.
You'll walk away able to:
Relax
Practice meditation 🧘‍♀️
Look deeper within for the answers you seek
Engage in a plan to move forward after an hour of private coaching
Understand your energy better through Reiki (and it it as a tool!)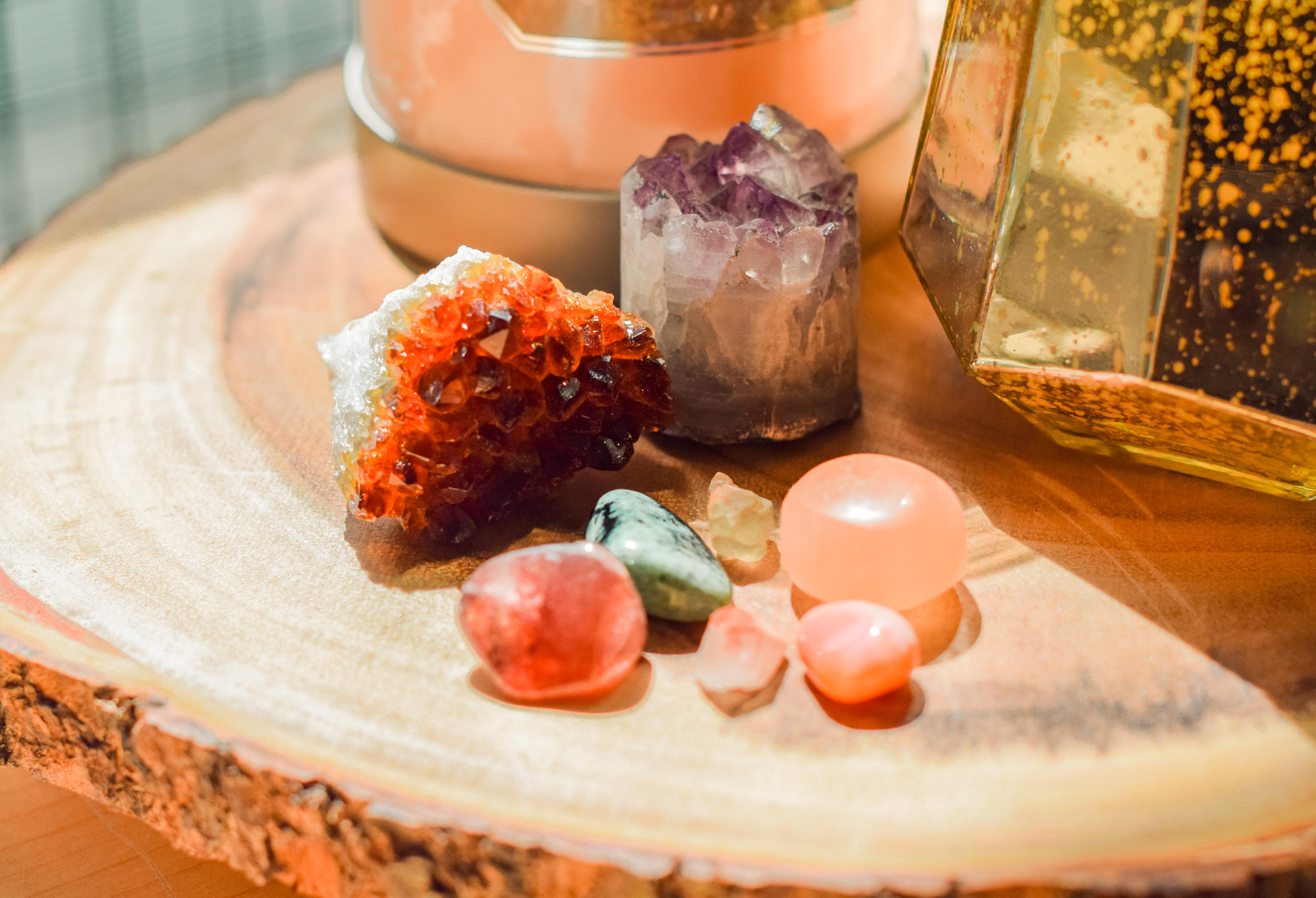 How to Use This Package
I recommend starting with the meditation course, and then utilizing the private meditation instruction to go deeper into your meditation practice. Use that hour with me to personalize YOUR meditation practice, YOUR way.
Or, you can meet with me first, then start the course. Or meet with me during your journey through the course at any time.
The Meditation for Beginners Course is self-guided and you can learn at your own pace. I'm always available to answer your questions as you practice and learn.
At Destiny Architecture®, the goal is to become the architect of your own destiny by integrating Reiki, Yoga, Meditation, and Coaching.
You can spread out your coaching & Distance Reiki sessions to use before, during, or after the course depending on your goals.

Frequently Asked Questions

Can I get a refund if I'm unhappy with my purchase?
No, all sales are final.
My bundle includes coaching. How do I schedule my appointment?
Upon purchasing a bundle that includes coaching, you'll receive further instructions on how to book a time for your appointment. You'll be able to book into my calendar and we'll meet over Google Meet.
Bundle Contents
Showcase courses, digital downloads and coaching in your Bundle.